In our article, we take a look at the different social media platforms that complement Instagram to build your online experience.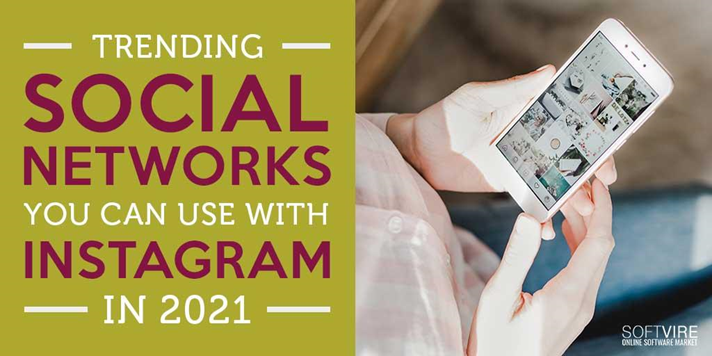 Related content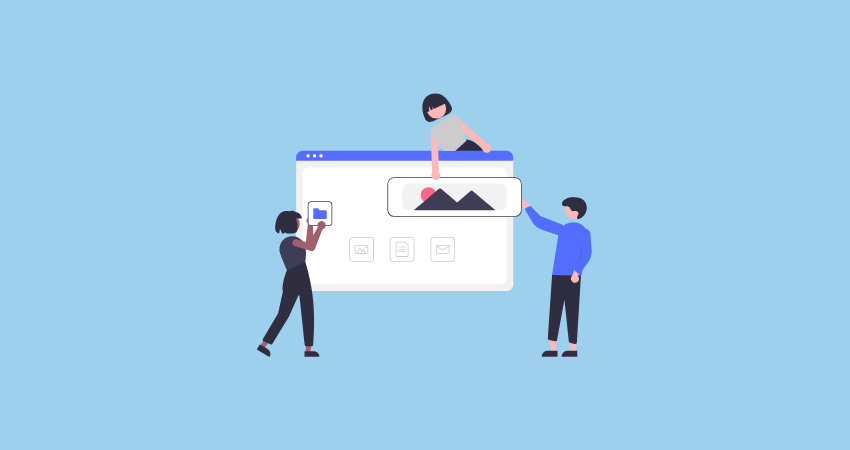 6 months ago
Peter Nilsson · There are many well-known companies that build WordPress plugins. In our article, we are listing twelve of the best WordPress plugin development companies. · 12 Top WordPress Plugin Development Companies in 2021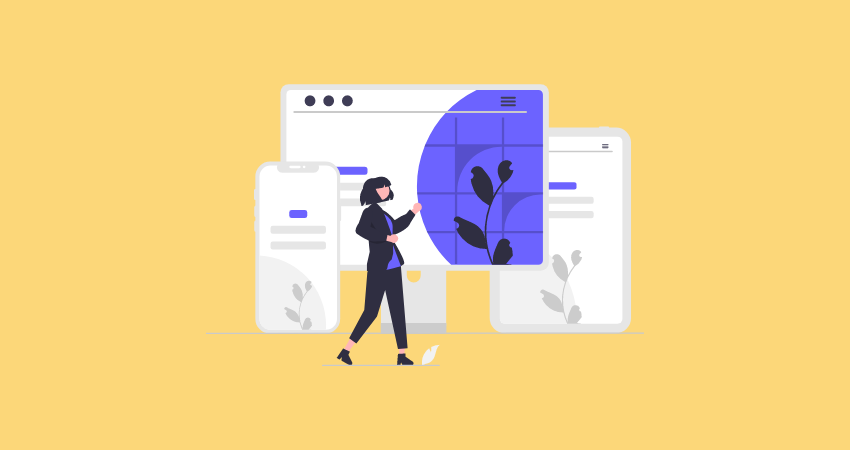 2 days ago
Peter Nilsson · What is Web 3.0? Web 3.0, refers to a significantly improved, personalized, secured, and decentralized Internet. Check out our article to learn about Web 3.0. · Read More.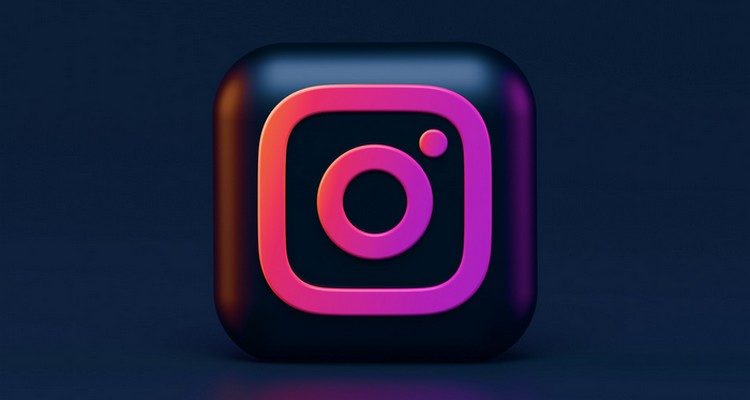 1 month ago
Peter Nilsson · Marketing on Instagram is growing bigger and bigger day by day. To set up your specific Instagram strategies, you need to learn and follow some tricks. · Read More.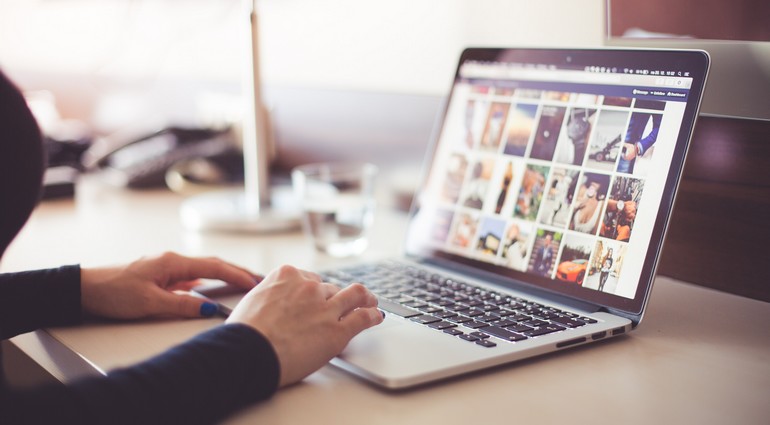 5 months ago
Peter Nilsson · Here's a quick look at how you can ensure your small business website is as safe as possible for those who choose to visit you online. · How to Have a Secure Small Business Website in 2021
You have no groups that fit your search