Visual Composer Features for Responsive and SEO Friendly Websites
Responsiveness and SEO-friendliness are crucial factors for your website. Luckily, building a high-ranking and high-performing website can be cut down with the help of Visual Composer.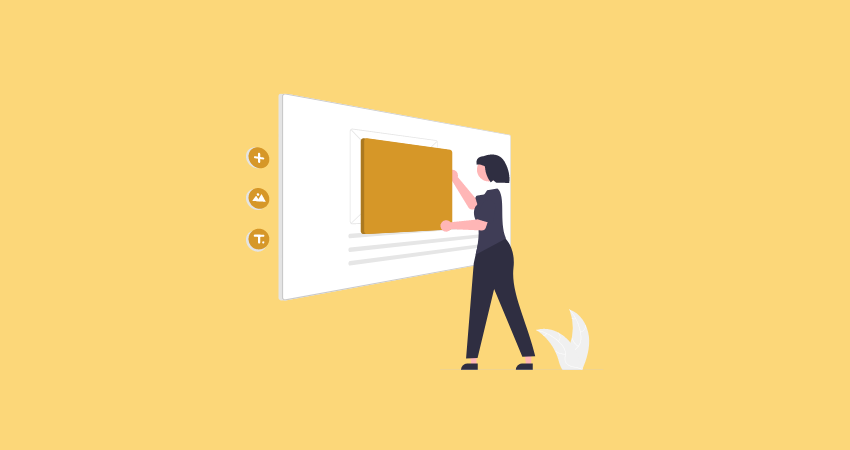 Related content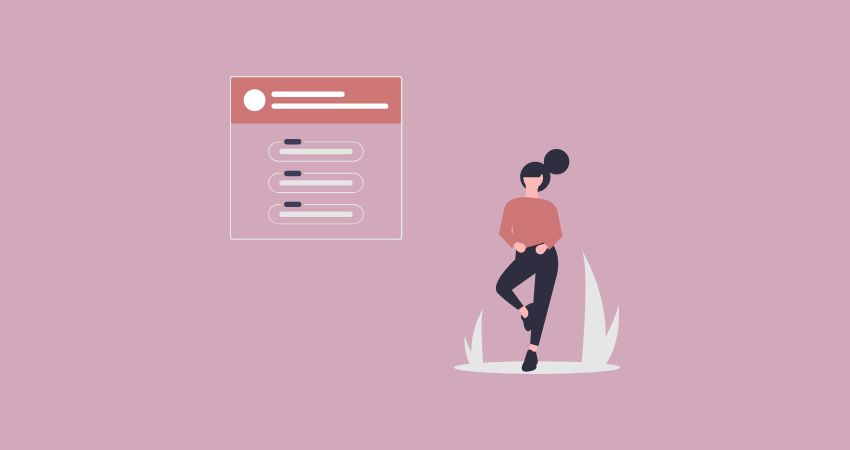 3 months ago
Peter Nilsson · If you want to get more leads to your website, you should research SEO keywords in your niche. Here are 9 steps to find the best SEO keywords for your website.  · 9 Steps To Dig Out the Best SEO Keywords To Help You Getting More Leads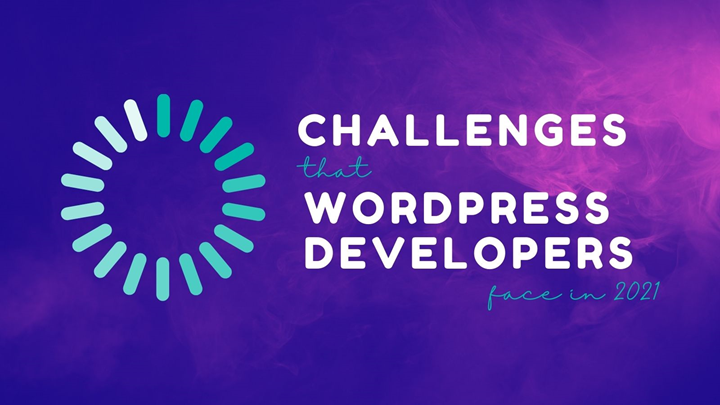 6 months ago
Peter Nilsson · WordPress websites are the current kings of the web. But WordPress has some shortcomings and some issues would need to be addressed to WordPress developers. · 10 Challenges that WordPress Developers Face in 2021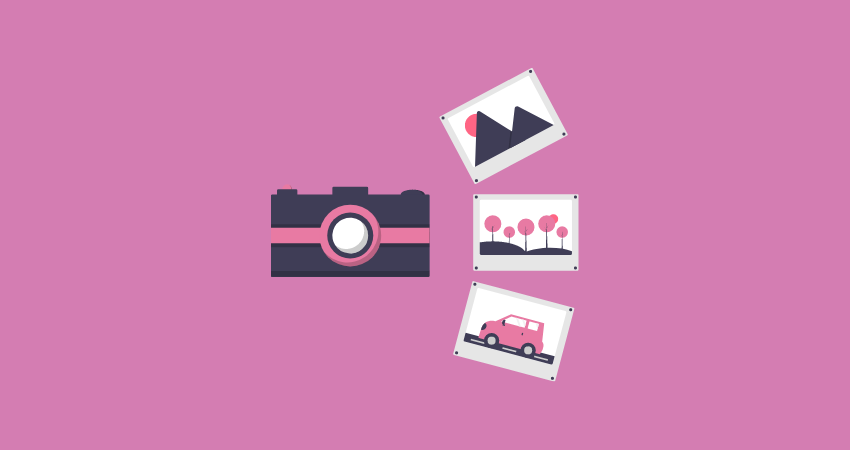 6 months ago
Peter Nilsson · Using stock images is an excellent alternative for a WordPress website or blog. Let's dig in to learn about websites that offer the best free and paid premium stock photos. · Best Places to Get Premium Stock Photos for Your WordPress Website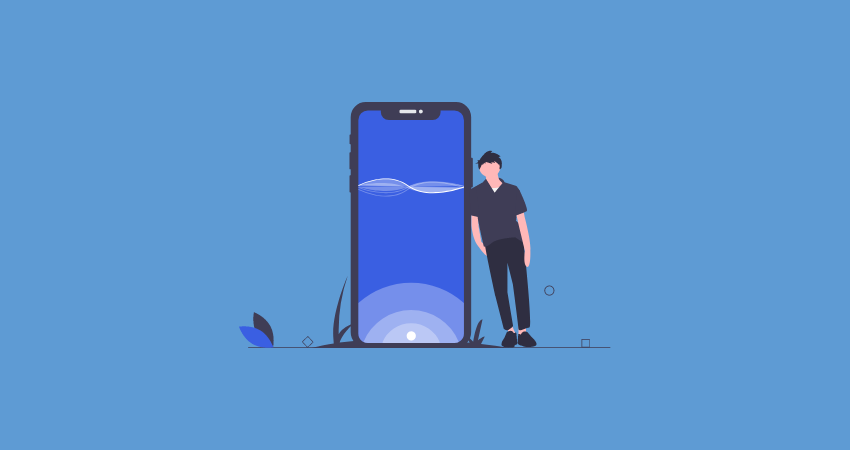 3 months ago
Peter Nilsson · Accelerating a WordPress website for mobile users is essential for mobile transformations. It should be a priority because visitors do not trust a site that takes excessively long to load. · How to Optimize a WordPress Website for Mobile Viewing?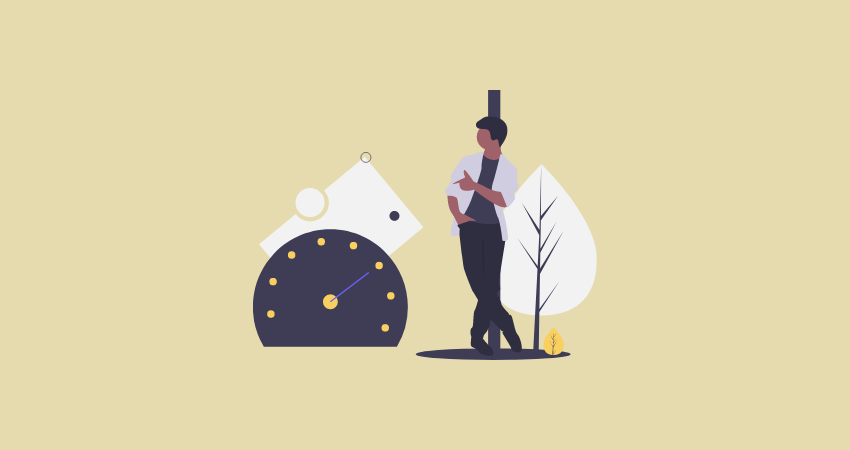 1 month ago
Peter Nilsson · Decreasing the time it takes for a visitor to load your page is crucial. Here is our list of the best WordPress Cache Plugins to speed up your website. · Read More.
You have no groups that fit your search